Here you can see our showcase of just some of our projects, old, new and on going. From large scale site wide projects, infrastructure to small scale works, our works speaks for itself, will your project be the next to feature below? get in touch.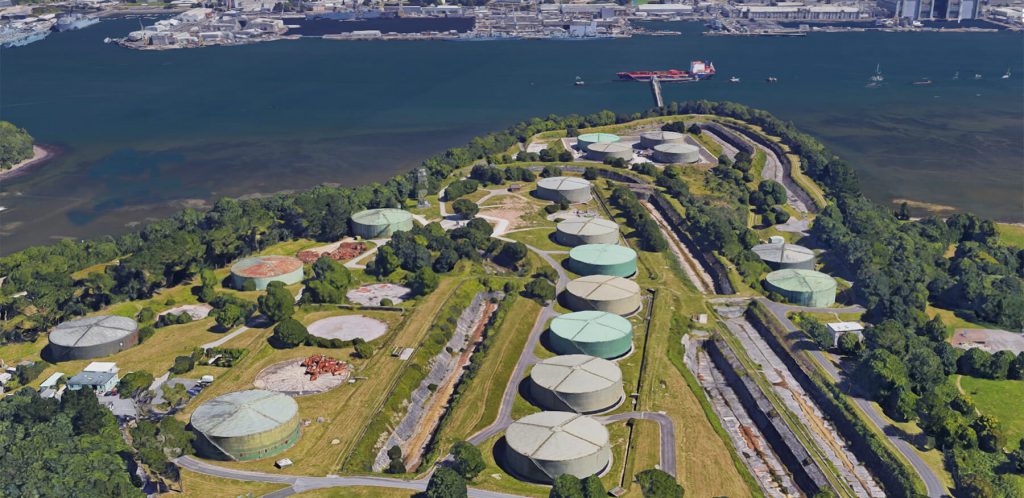 Works undertaken to expand and redevelop Thanckes Fuel Depot and jetty in partnership with the OPA and MOD
Due to the highly volatile nature of the site special explosion proof equipment was specified , completed in early 2023.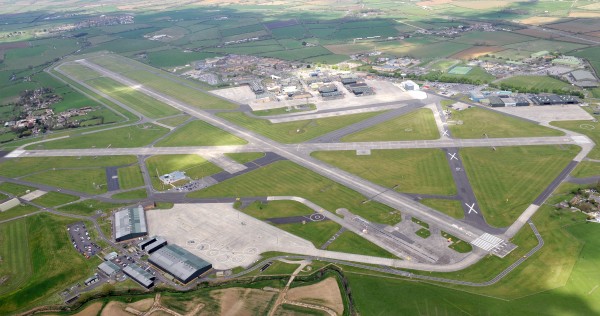 replacement and expansion of Life safety systems throughout in partnership with SES. 
A multi year project spanning multiple areas of the site from replacing end of life equipment and providing services within newly developed parts of the site consisting of networked analogue addressable systems to specially designed video smoke detection within hangers. 
Bristol City Training Ground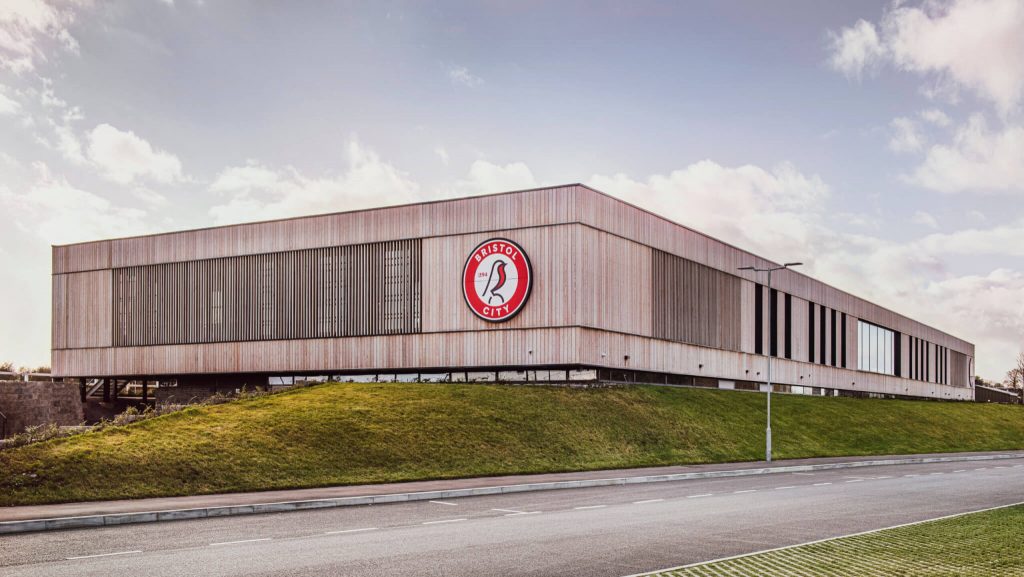 Its well documented that a large number of the Imperial team are avid BCFC fans and when the opportunity came up to be part of this project for one of our local teams we jumped at the chance, Completed and handed over early 2022.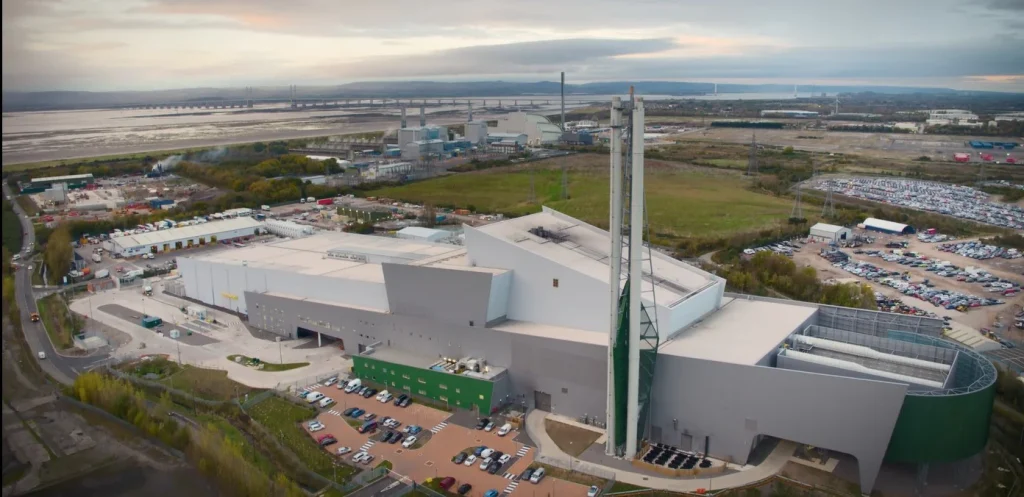 Avonmouth ERF & PRF.                                                                                                             A multi phase project with a large scale CCTV and access control system.
Initially ERF with PRF being completed after.
Building number 3 at Glass Wharf in Bristol Enterprise Zone in Temple Quay. A multi discipline project with a specifically designed cause and effect made especially for this project for the the interconnection between the passenger lifts and the access control
Gloucester Energy From Waste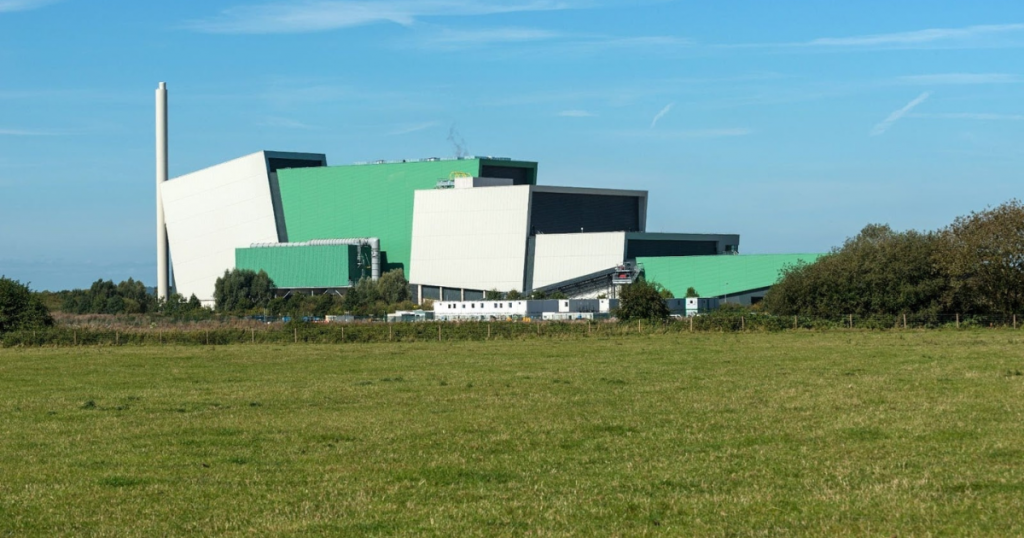 Gloucester Energy from Waste 
Completed in Early 2020, one of the largest CCTV systems we had supplied at the time spanning internal and external areas of the site with alarm analytics.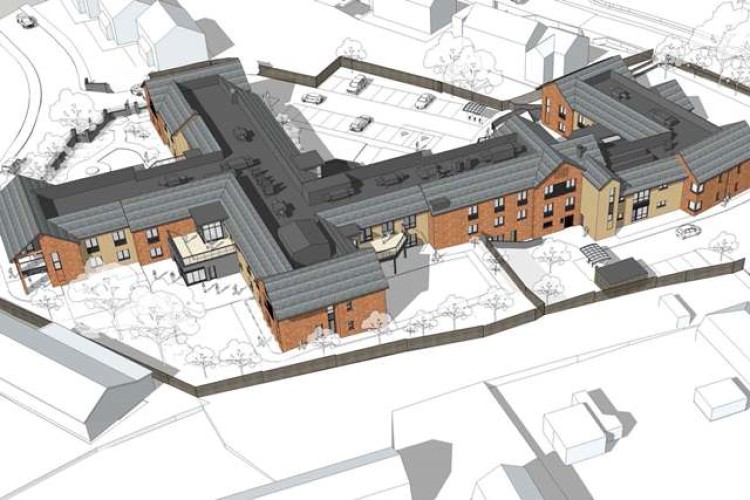 Little Heath Care Home, Bristol.  a multi discipline project with Fire, Access Control, CCTV and Extensive accessibility systems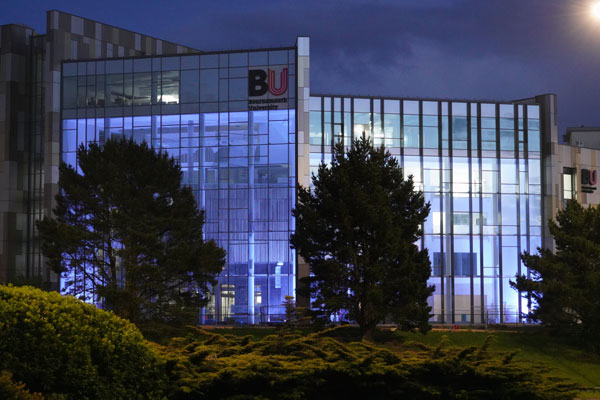 Bournemouth University Gateway Building
Completed in Early 2020, it's unique architecture and structural design created technical challenges that with the help of our design team and product partners were able to overcome.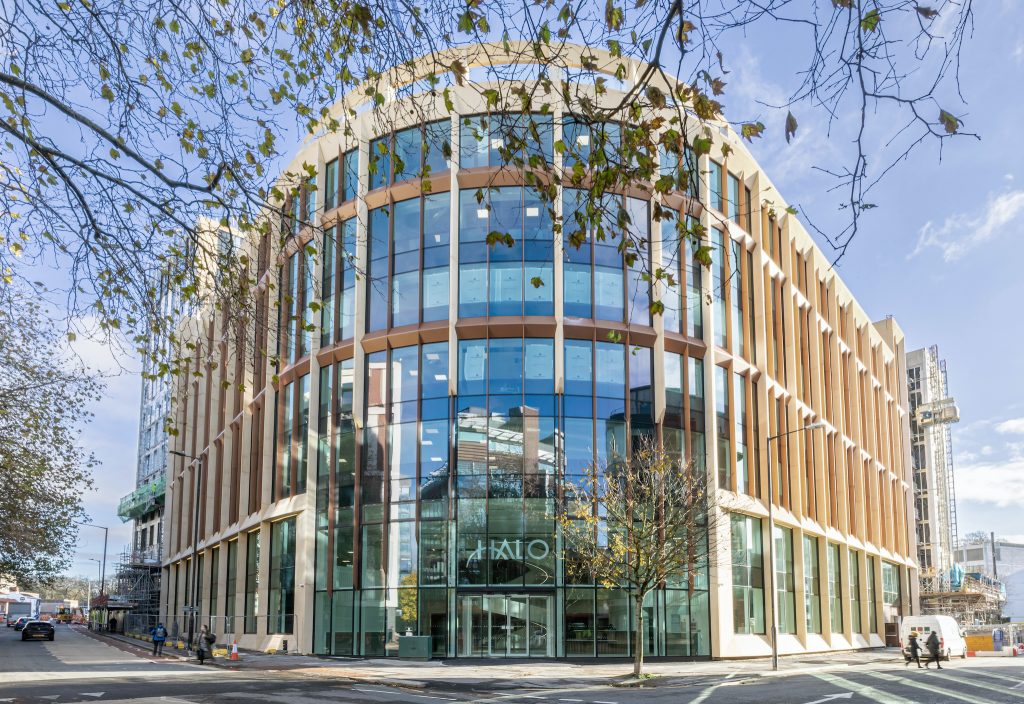 Halo Office Building, a 7 story office building located within the centre of Bristol.                                                                                                                                      Grade A, 116,113 Sq Ft with and BREEAM 2018 outstanding certification.          Designed to achieve BREEAM Outstanding 2018 – the first building in the UK to attain this certification."
The University of Bristol's dental school move to a new site in central Bristol after outgrowing its existing premises at the dental hospital, where it has been based for many years.                                                                          With this move, the school aims to deliver enhancements to the quality of clinical education and significant improvements in patient experience.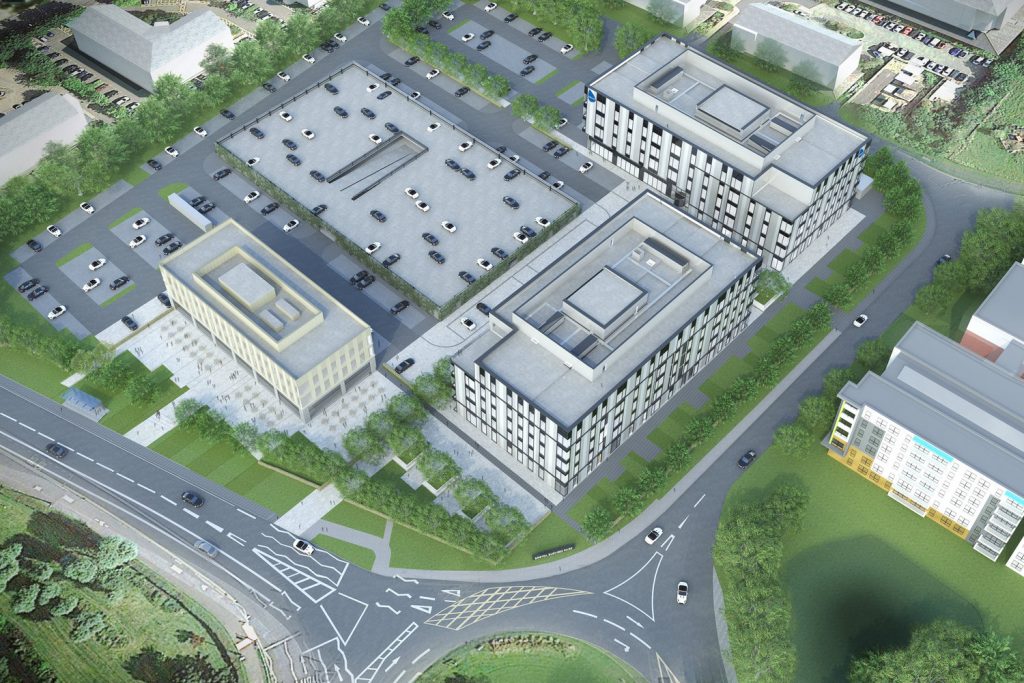 A multi Phase project with Building A being completed in Q2 of 2019 with buildings B and C following in Q4 2022.
Covering Cat A and B phases of each building and networking of the fire alarm within the external multi story car park system to Building B.
100 Victoria Street, Bristol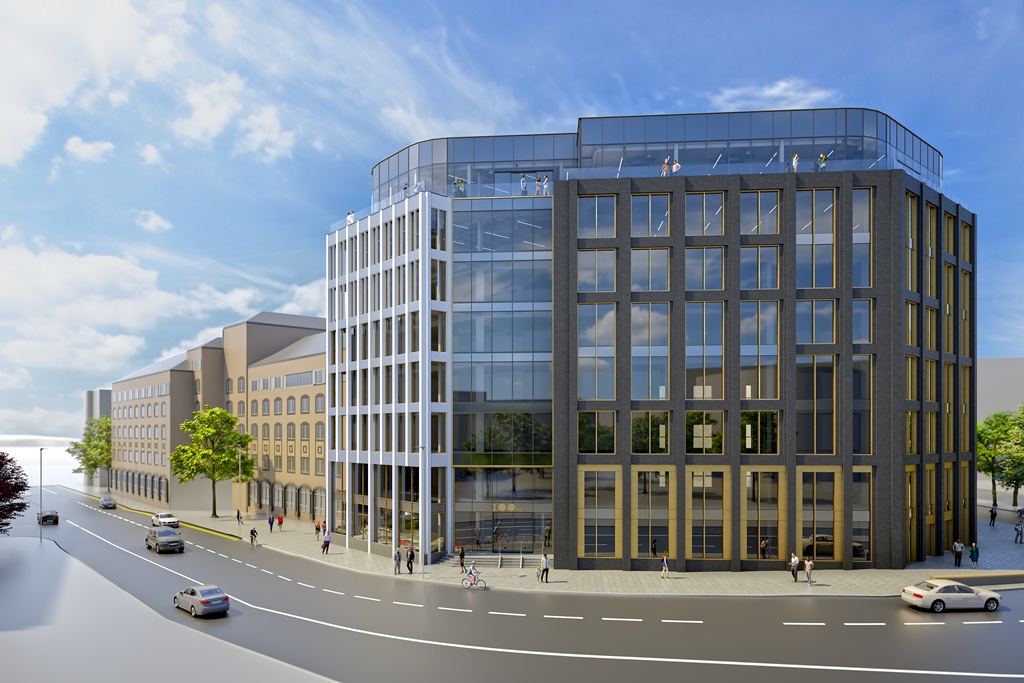 A revamp of the existing 100 Victoria Street building with an additional 2 floors being added to the original footprint of the building.
Project Currently In Progress
Coopers Court & Millwright Place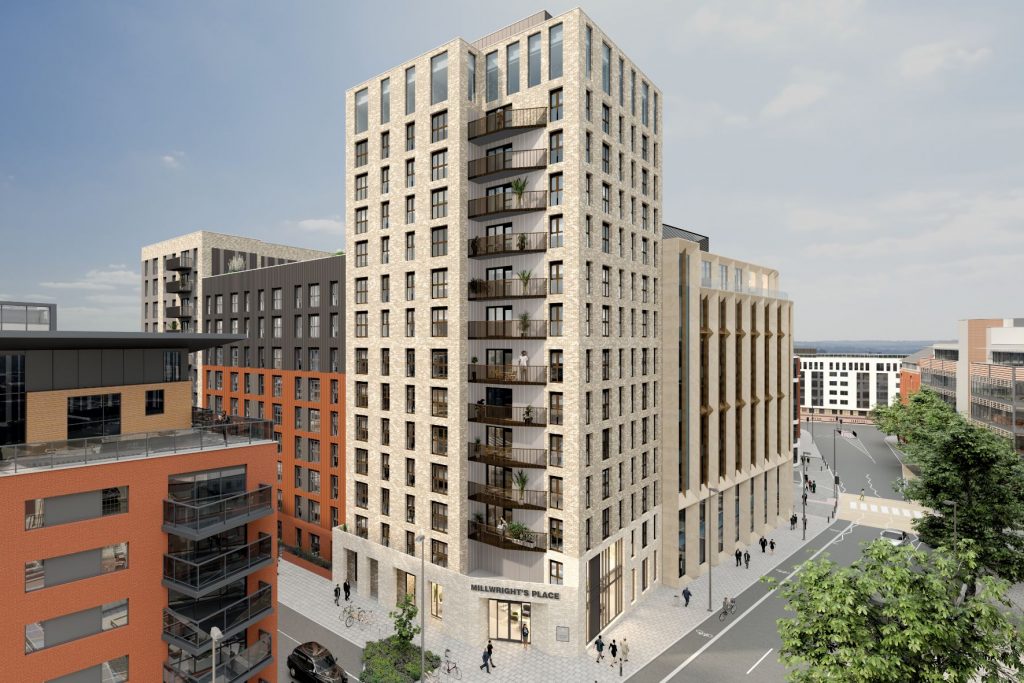 The latest phase in the Finzels Reach development within Bristol city centre. Consisting of 2 residential developments Coopers Court, a 10 story building & Millwrights Place consisting of 15 stories
Project Currently In Progress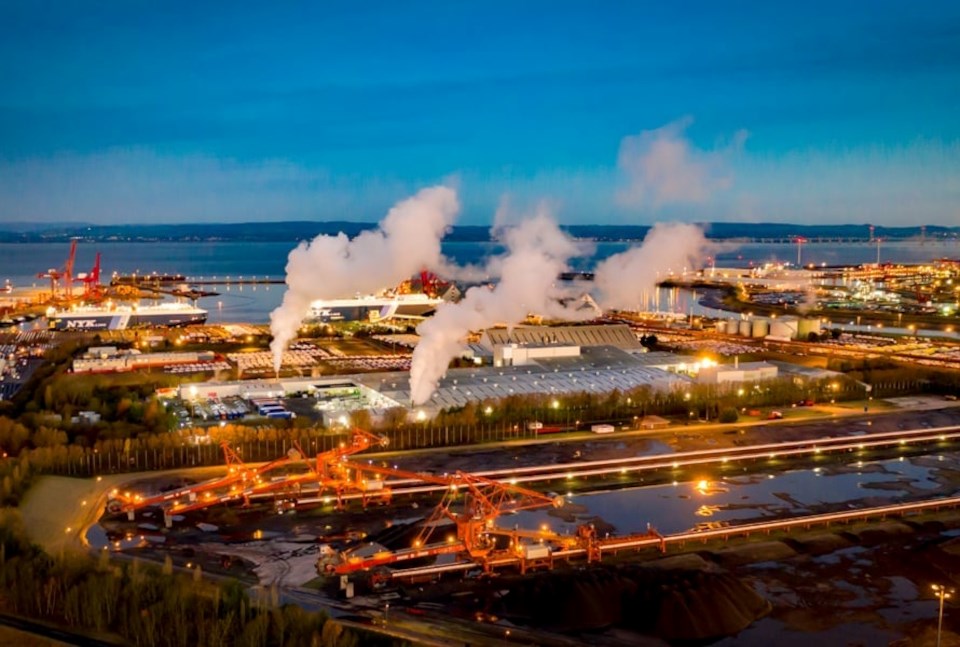 The construction of a new Siniat plasterboard plant in the port of Avonmouth, bristol,  doubling the current facility.
Project Currently In progress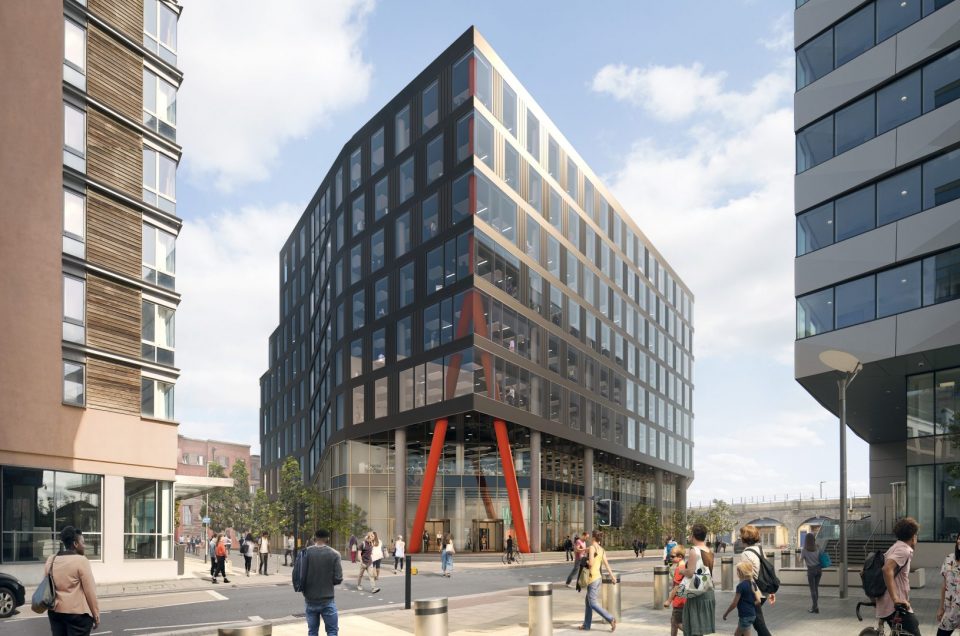 A new multi story office building and next phase in the highly prestigious Temple Quarter, enterprise zone.
Project Currently In Progress