Gloucester Energy From Waste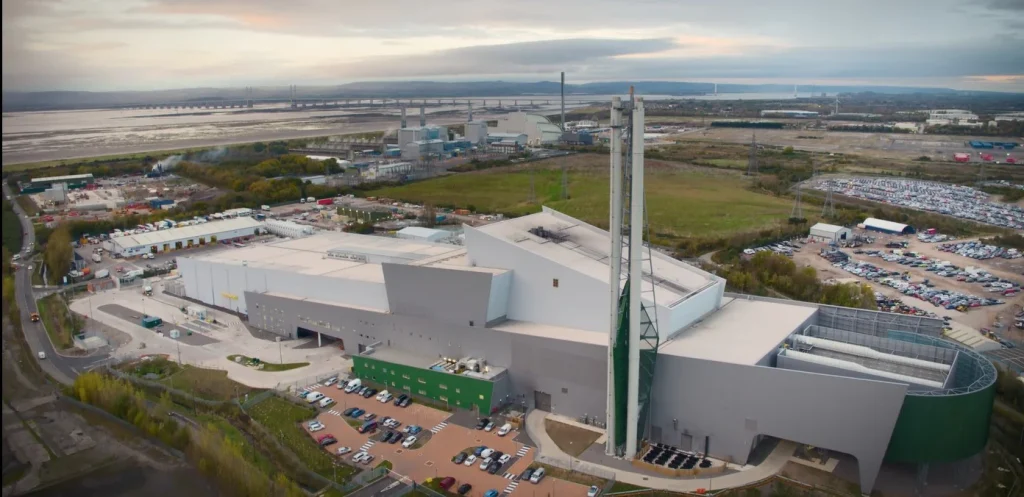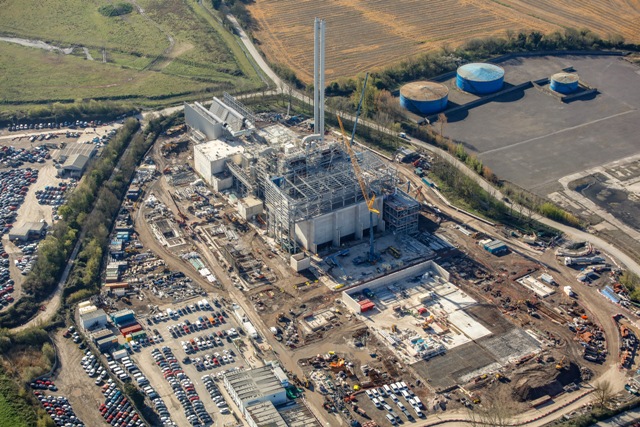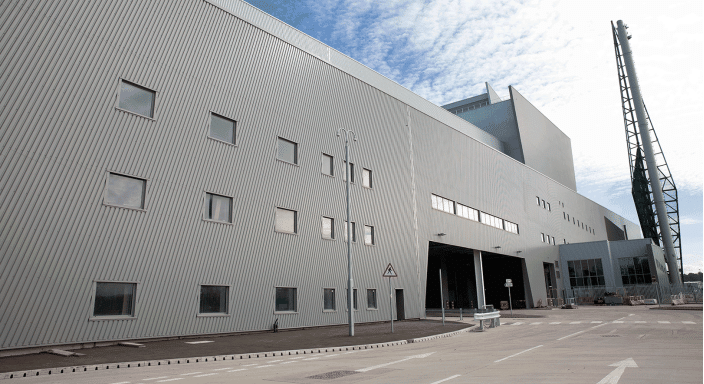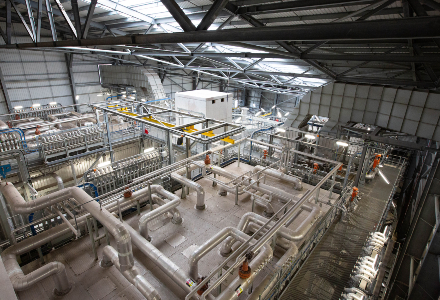 Avonmouth ERF and PRF, in partnership with Viridor & CNIM, ERF was completed Q4 2020 with PRF being handed over Mid 2021.
Taking our experience from Gloucester Energy from Waste and applying them to this project but on a much larger scale!
Overview of Systems.
Grosvenor, Sateon based access control system and Comelit video intercom system.
Milestone CCTV system with 80+ IP Dome and PTZ cameras throughout the site with special high temperature cameras specifically designed and fitted within the furnaces, maintained in an enclosure designed to protect the equipment from the immense pressure and heat.
Cameo Systems Disabled Refuge and WC alarm system throughout.