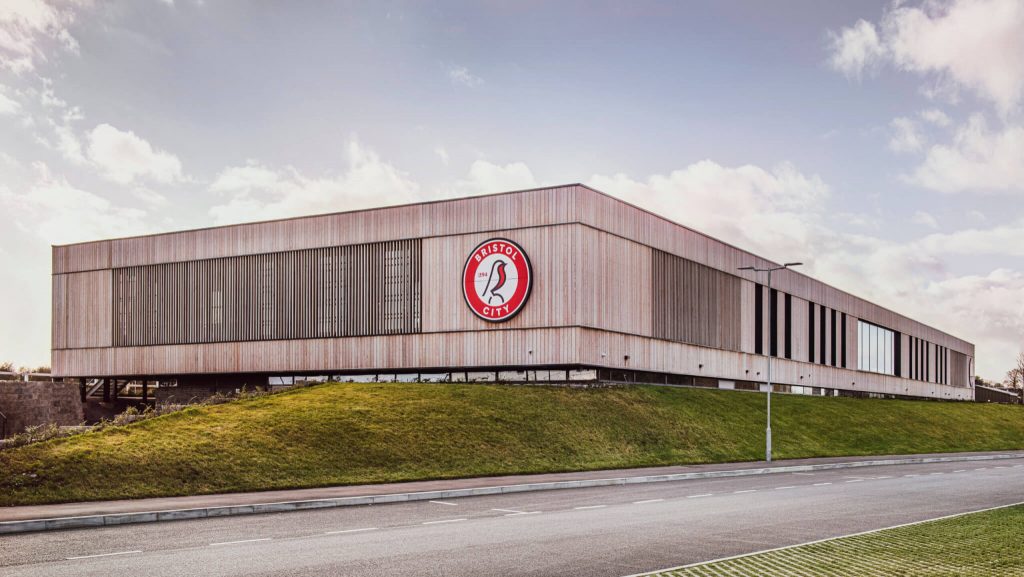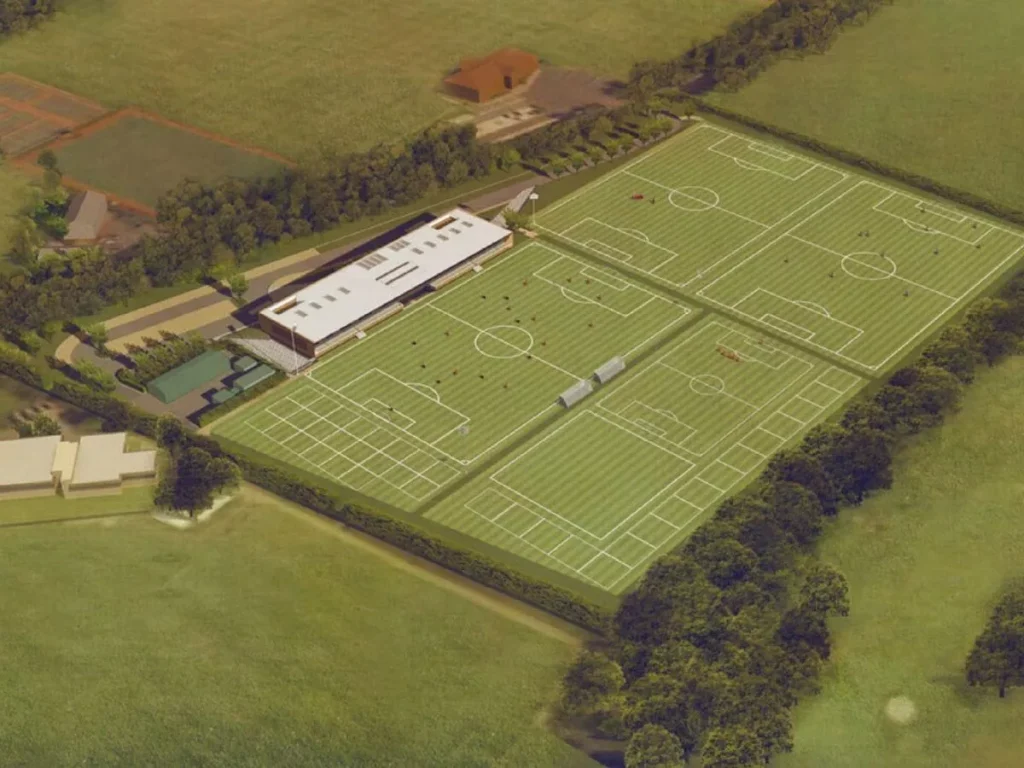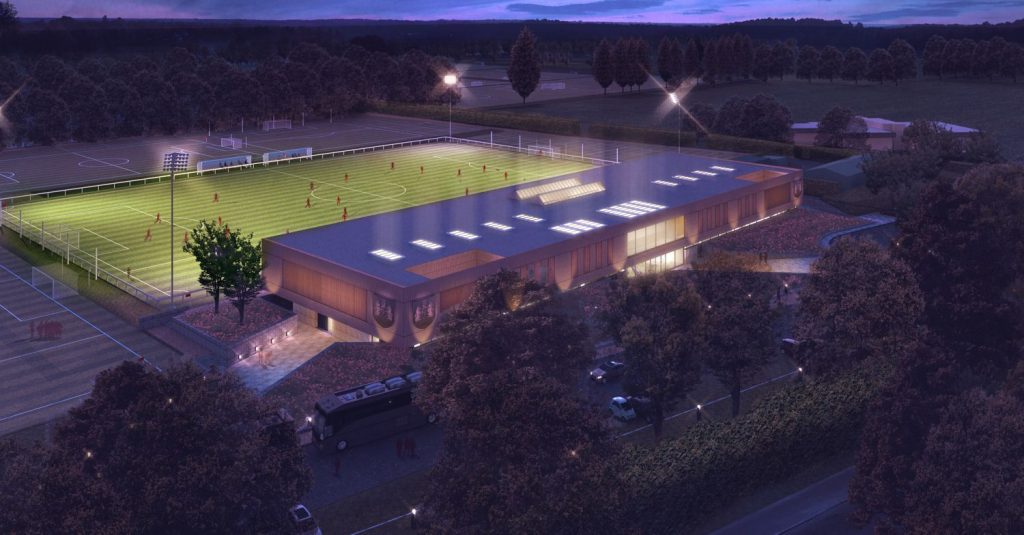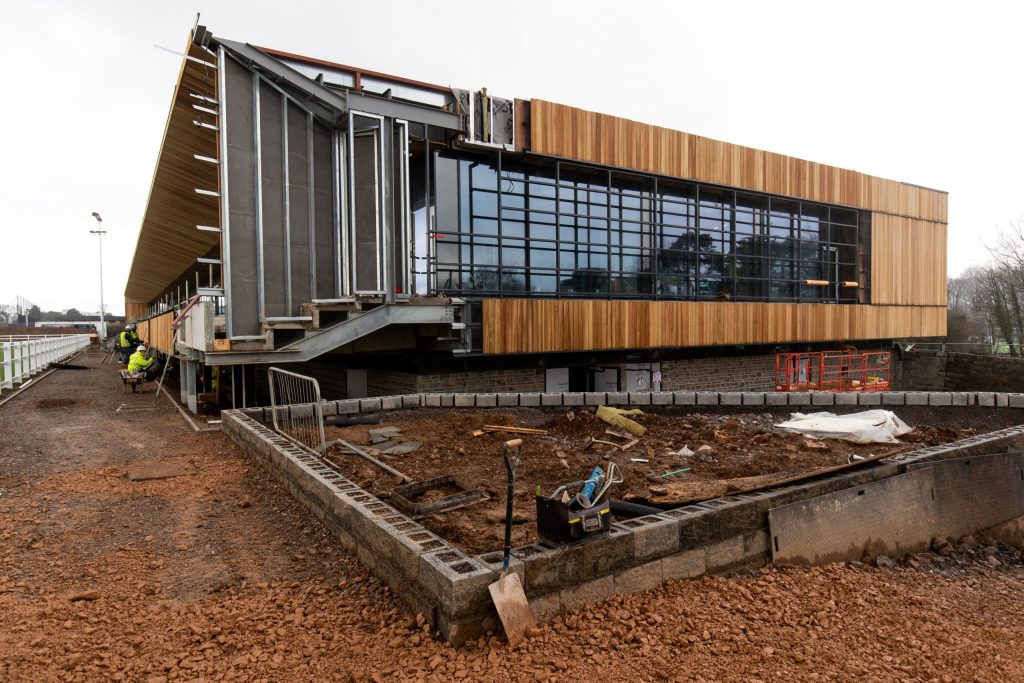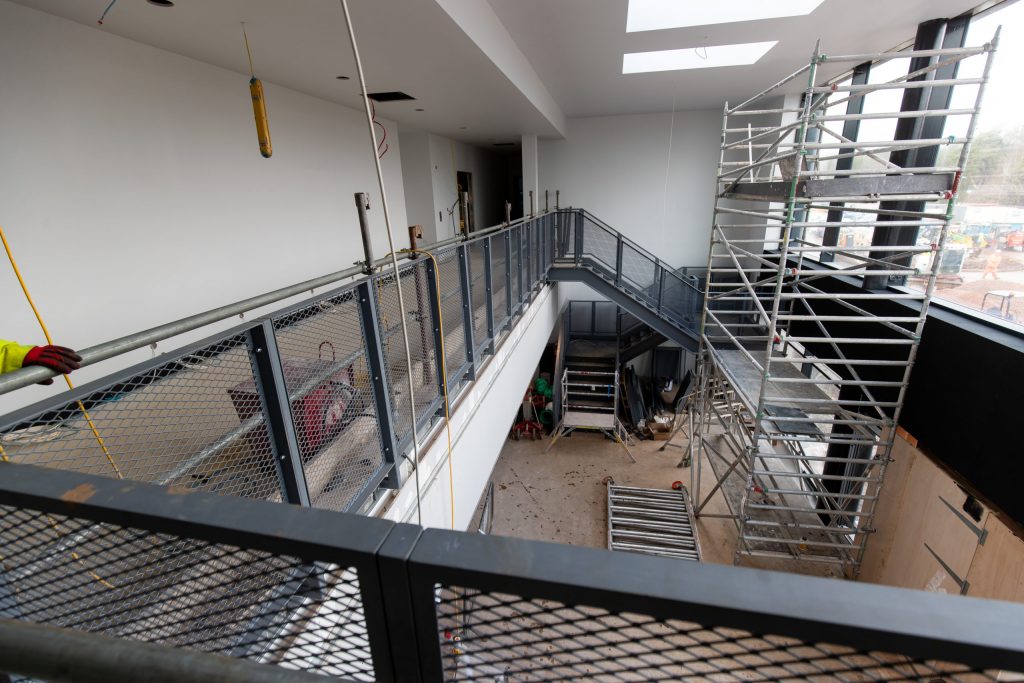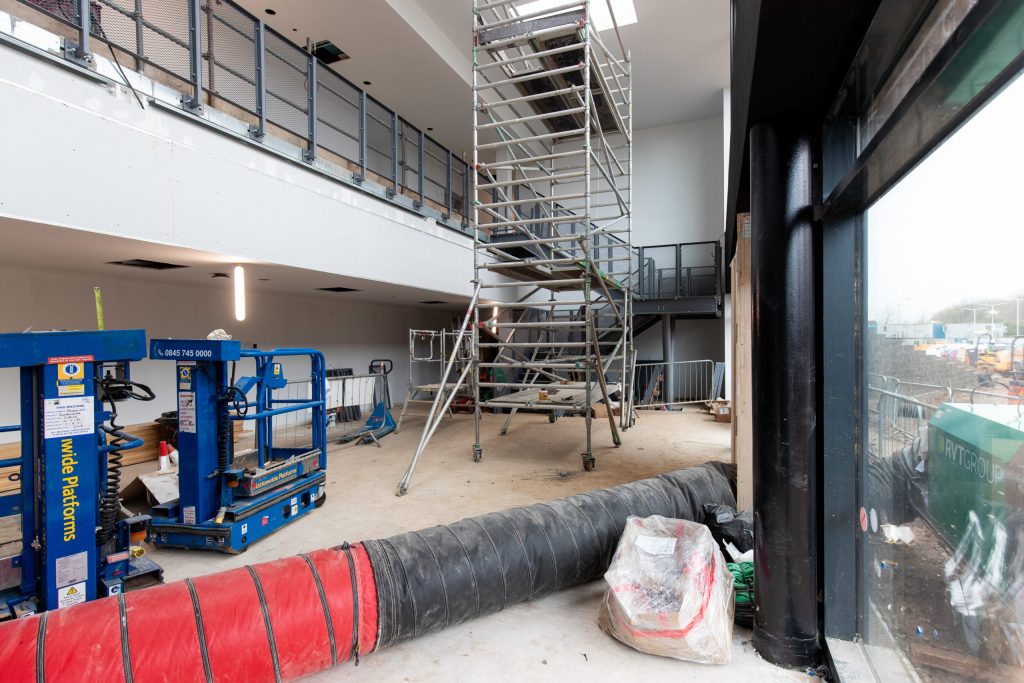 We had the great pleasure in working with Briggs & Forrester on this project on behalf of BCFC.
We even got the opportunity to meet some of the team at the grand opening – result!
Overview of Systems.
Advanced/Hochiki Fire alarm system.
TDSI Access Control with Video Intercom System integration, a large scale access control system was specified for this project utilising, static networked doors and wireless biometric handle sets.
A large scale Dahua CCTV system with static dome cameras and PTZ cameras throughout the site.
Texecom Intruder Alarm system with a mix of Optex and Pyronix detection and alarm devices.
Cameo Systems disabled refuge & WC Alarm system.