Gloucester Energy From Waste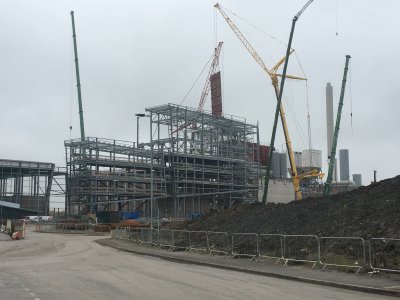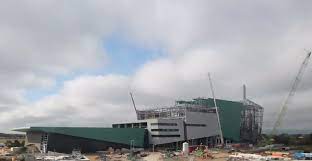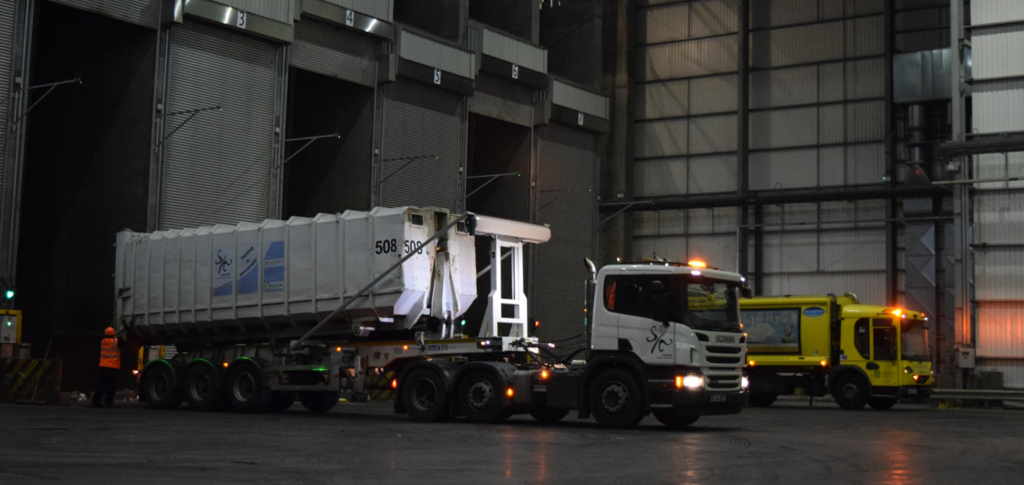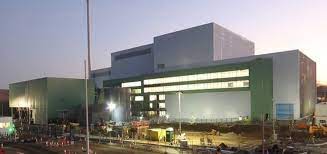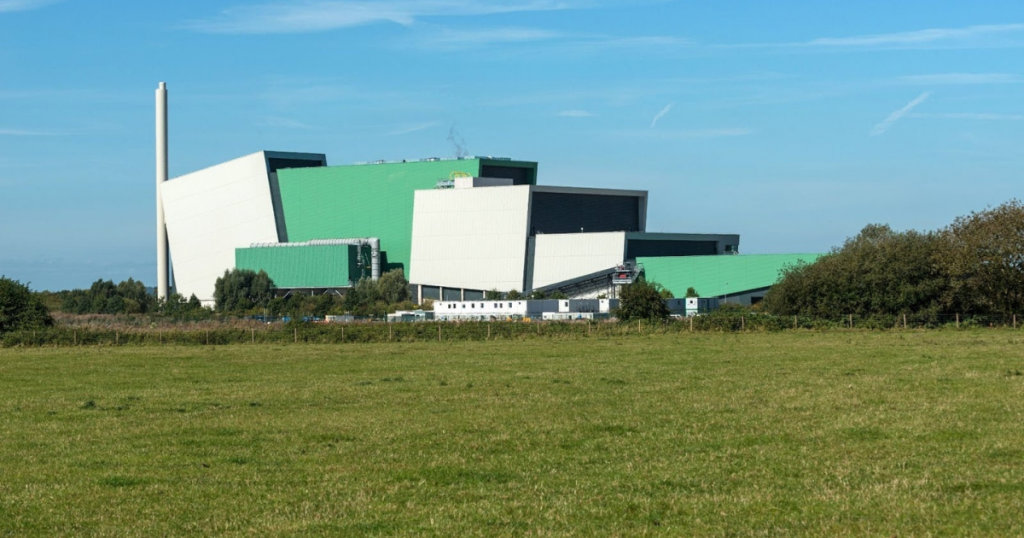 At the time one of the more complex CCTV systems we has provided, with an even more complex access control system. 
Overview of Systems.
Hikvision CCTV system with Dome and PTZ cameras throughout the site with analytics software for intruder monitoring.
Cameo Systems Public address & Voice Alarm system programmed for evac zones across the site. in addition to the PAVA system a disabled refuge & WC alarm system was also provided with the addition of a fire phone system.
A 72 door Paxton Net2 access control & Video Intercom System.
Honeywell Galaxy Intruder Alarm system with a mix of Optex and Pyronix detection and alarm devices.
C-Tec induction (hearing) loops provided in the form of reception desk units and amplified array systems within meetings rooms and the visitor centre.