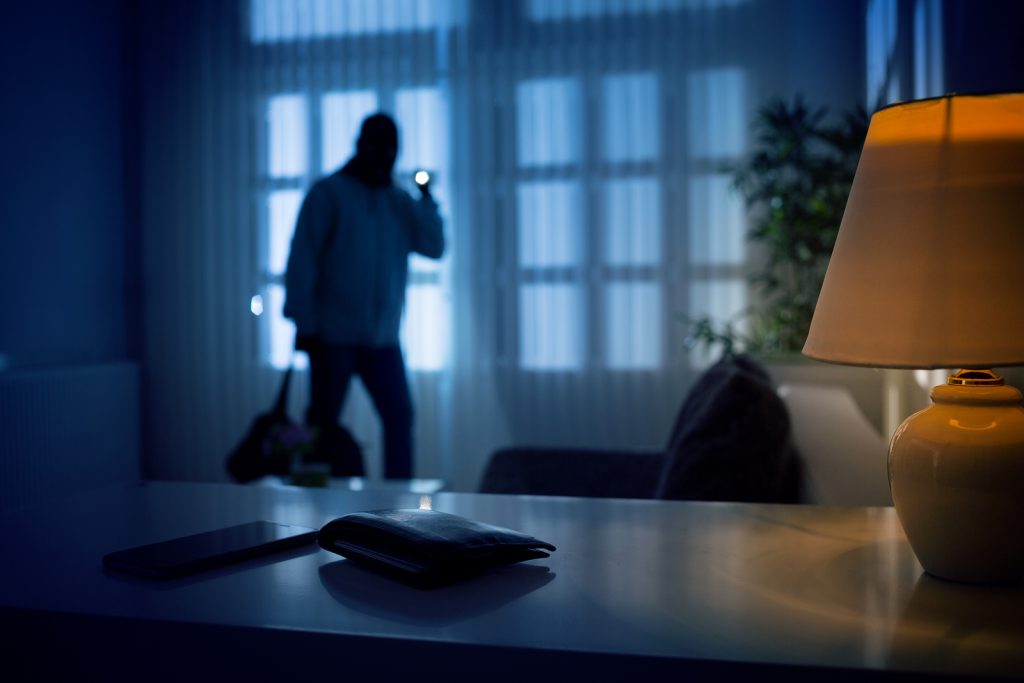 Having your property broken into and burgled is something many people don't like to think about, but sadly it does happen.
What's potentially more concerning is that many crimes of this nature are unsolved and a high proportion aren't even investigated by police.
The Sun recently shared figures obtained by the Daily Mail, which revealed that some UK police forces shelve up to one-third of reported crimes within a day.
According to the newspaper, the Met writes off 36 per cent of new cases within just one day. For Greater Manchester Police that figure is 27 per cent, and for Sussex Police it's 28 per cent.
Harry Fletcher, of the Victims' Rights Campaign, told the news provider that it's giving criminals the go-ahead to continue committing crimes.
"All research shows the best deterrent is the chance of getting caught yet conviction rates are falling every month for burglary and theft," he asserted.
Stretched resources are the reason given for more crimes going uninvestigated, with underfunding and a shortage of police officers among the biggest problems.
Installing burglar alarms in Bristol is a good way of deterring thieves and improving the security of your home.
Earlier this year, Bristol Live shared the parts of the city that have the highest rates of burglaries. They included Horfield, Old City Docks, and Kingswood and Woodstock. At the other end of the scale, Redcliffe and Temple was the area of the city with the fewest burglaries reported.