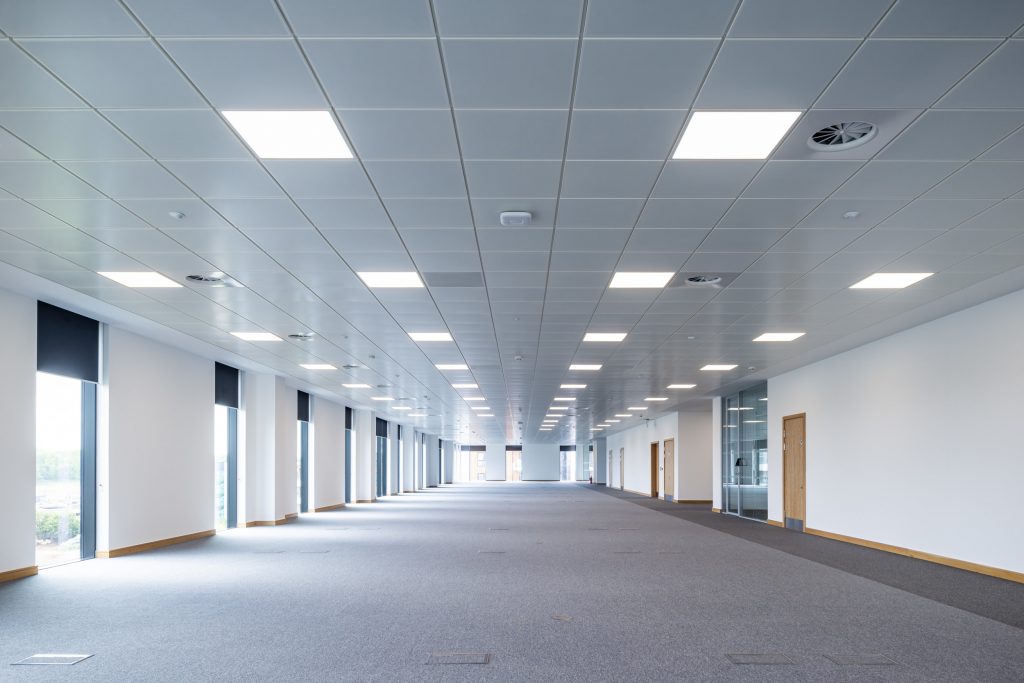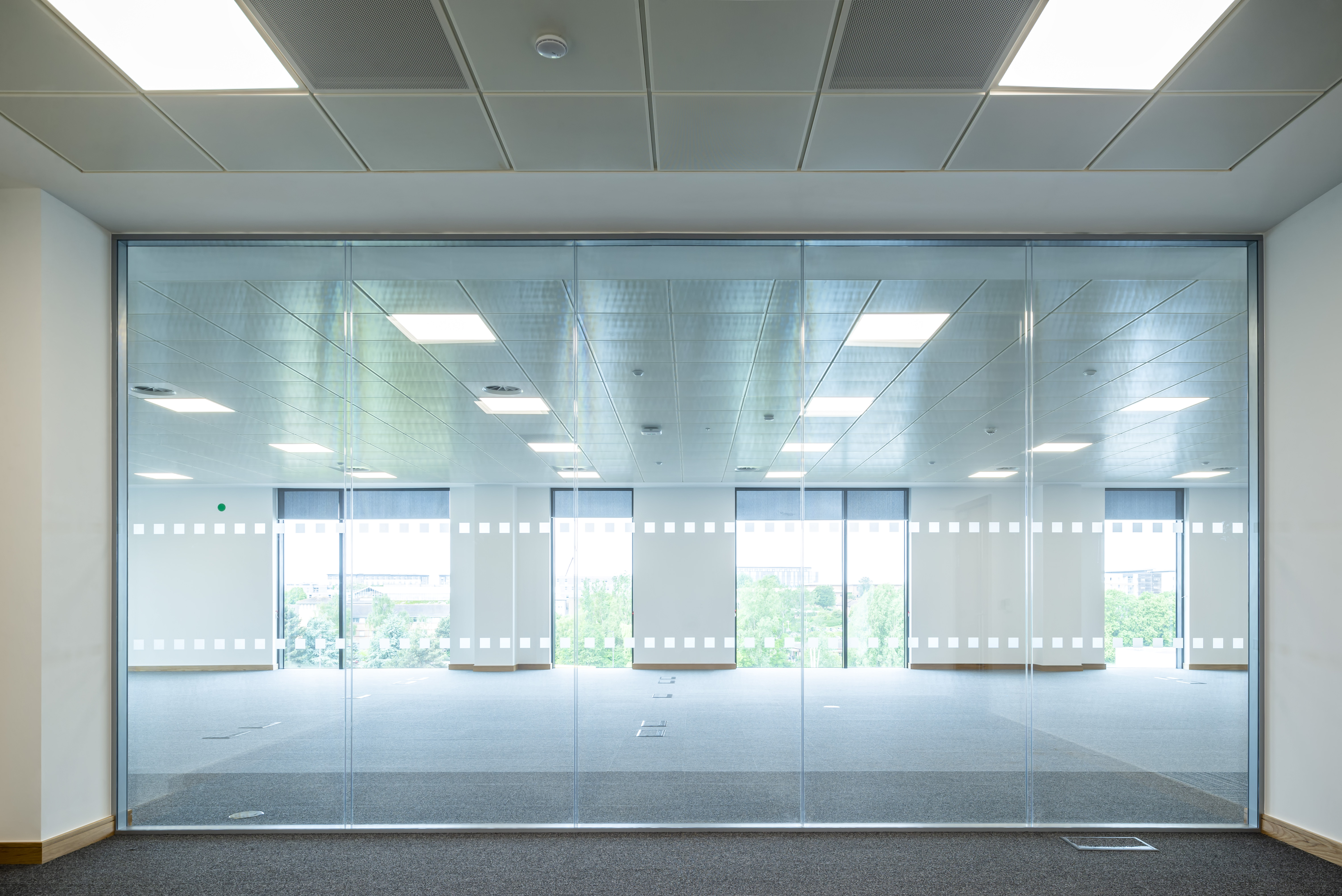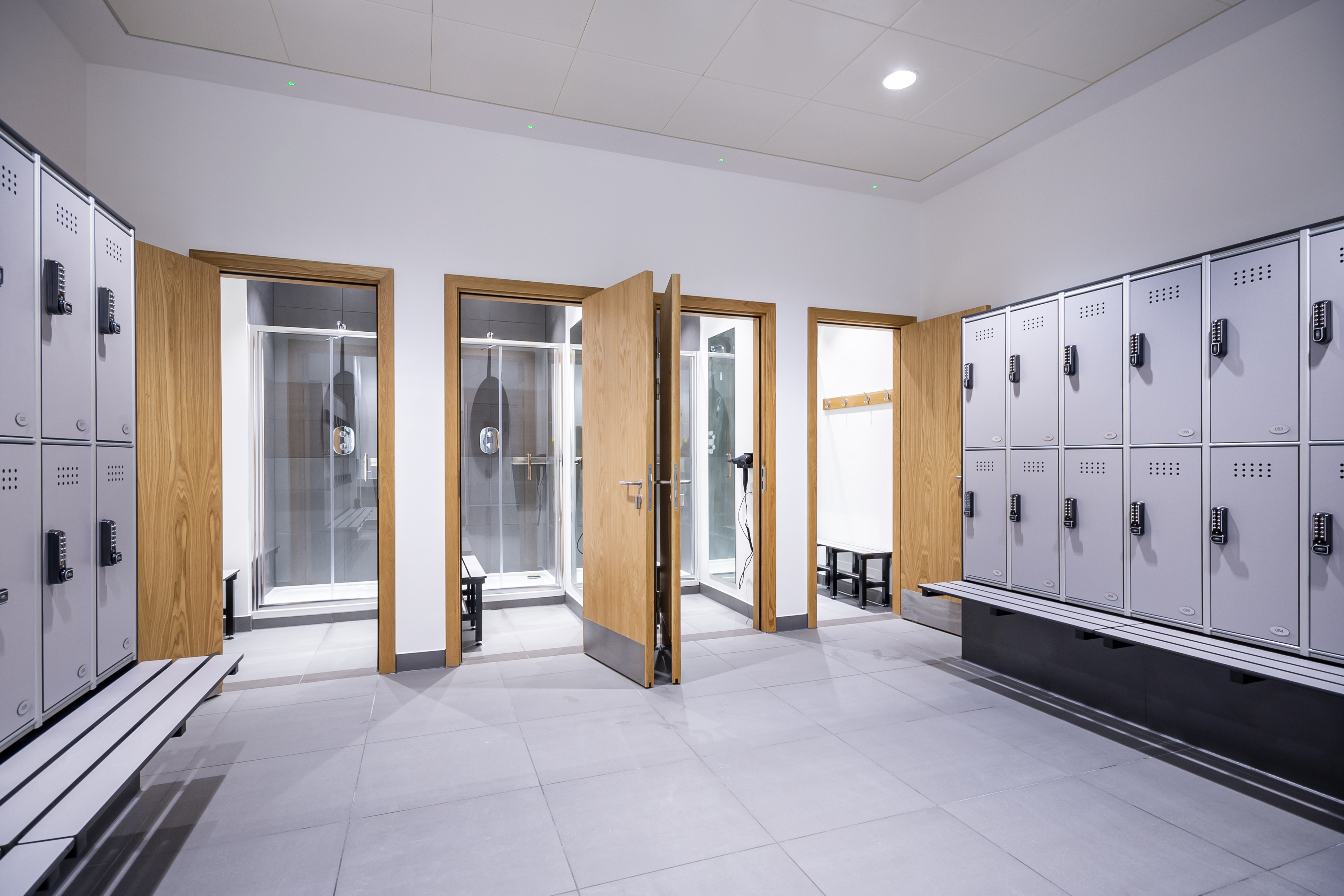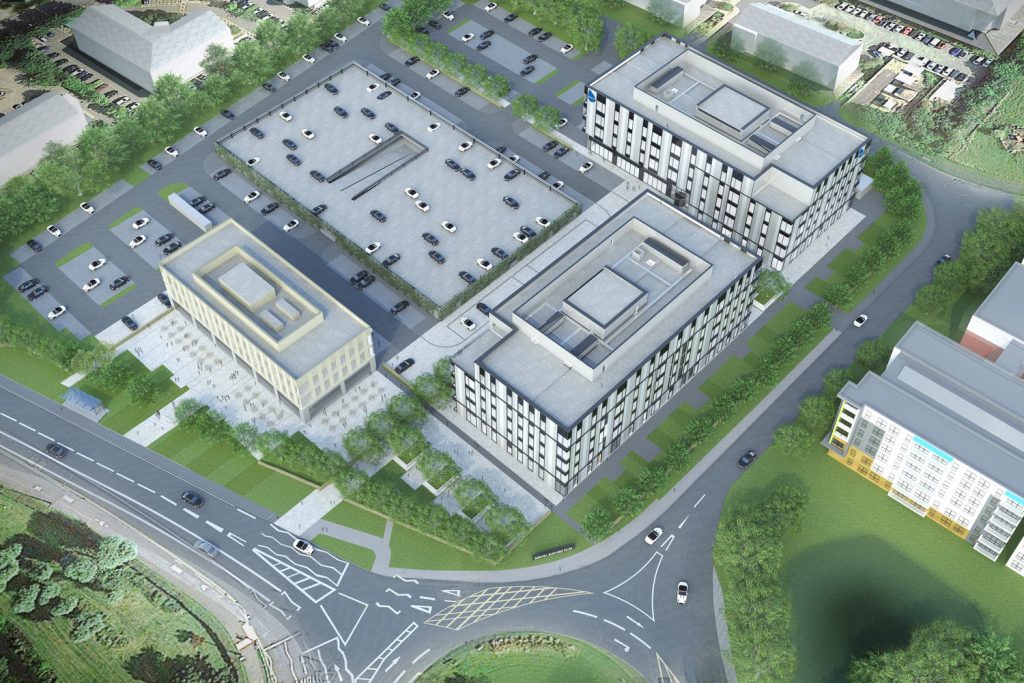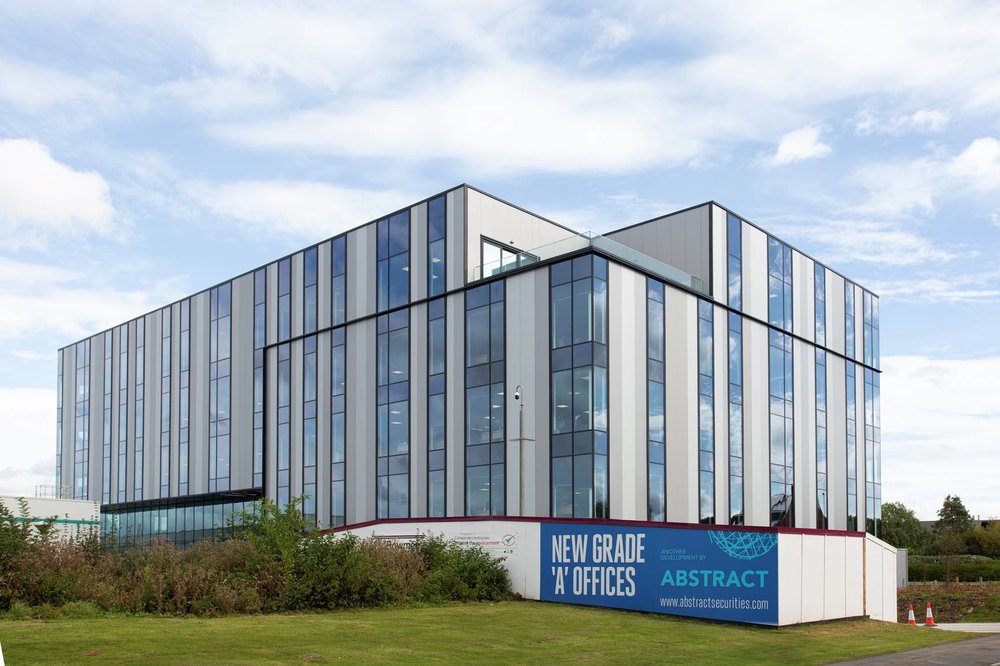 In Partnership with NG Bailey, a site wide project over 3 buildings, with integration of fire alarm systems with the external multi story car park.
Building A Completed in 2019 and Buildings B and C in 2023.
Overview of Systems.
Honeywell Gent Vigilon fire alarm systems with Building B being networked with the car park system for fire & fault monitoring.                                       Loops wired in FP200 enhanced to meet client specifications with spare capacity remaining to allow for fitout works and future expansion of the system thought-out the life of the system.
Fire Suppression has been provided as per requirements utilising IG-541 inert gaseous suppression.
TDSI access control system with integration with Intercom system and access speed lanes within ground floor reception.
Hikvision CCTV system utilising dome and PTZ cameras as per design drawings and to meet specified requirements. 
Honeywell Galaxy intruder alarm system with Optex and Pyronix detection and alarm devices.
Cameo systems disabled refuge and WC alarms.