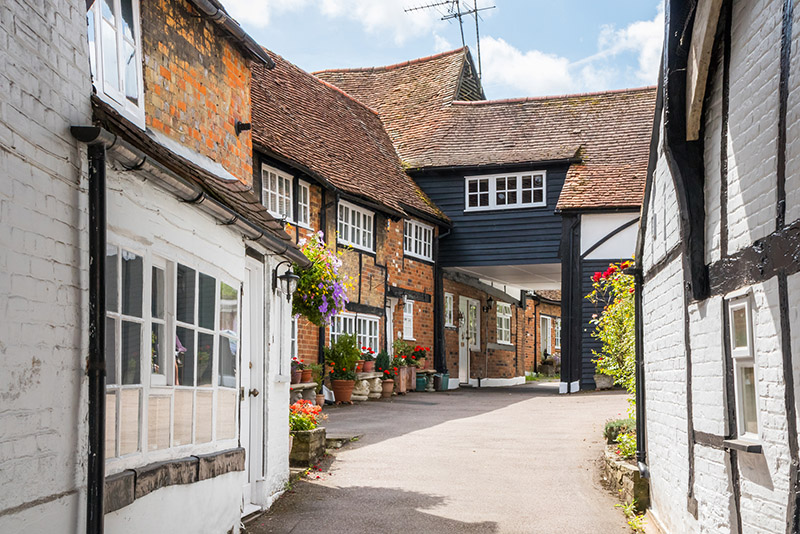 If any of the properties you own or work out of are listed buildings, you could be forgiven for thinking that it will be more hassle than it's worth to install security measures such as intruder alarms in Bristol.
However, Insurance Business Mag recently revealed that listed buildings can be a target of criminal activity.
It cited research commissioned by specialist insurer Ecclesiastical and the Listed Property Owners Club, which found that 30 per cent of listed property owners in Britain have been victims of property crime.
This included 52 per cent who experienced property contents theft, 32 per cent who were the victims of antisocial behaviour, 29 per cent whose properties suffered criminal damage and 20 per cent whose properties were targeted by vandals.
What's more, the survey found that 92 per cent of listed property owners feel vulnerable to property crime.
Faith Kitchen, heritage director at Ecclesiastical, said that there are steps that owners of listed buildings can take to make their properties more secure.
"While gaining consent to make alterations to listed buildings can be challenging, there are many reversible and inconspicuous measures that brokers can discuss with their clients to improve security of a listed building including CCTV, intruder alarms and security lighting," she asserted.
Whether you operate a business out of a listed building or not, now is the time to consider security measures, especially if you'll be closed due to the COVID-19 outbreak. An article for Imbibe revealed that thieves are taking advantage of businesses being closed.
It recommended taking a number of steps to secure a property that won't be open for business for the foreseeable future, including making sure that the alarms and CCTV at your building are working, considering boarding up back doors, cellar entrances and other weak points, and putting up signs stating that all alcohol, food and cash has been removed from the premises.