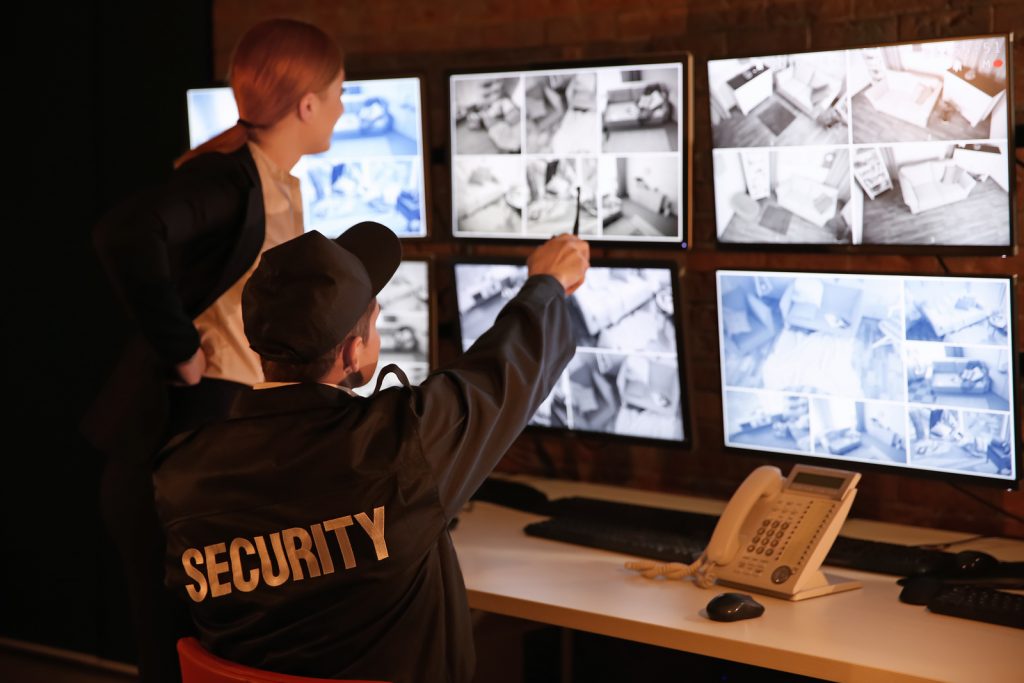 A supermarket security guard has sustained severe injuries when he was run over while attempting to stop a shoplifter from escaping.
Police were called to the Co-op on Church Road in St George, Bristol, on Thursday, 5th December at around 21.30, and the road was closed off for several hours while they investigated the incident.
The guard was taken to hospital suffering from a broken arm and several broken ribs after being hit by a black Audi which failed to stop.
Bristol police described his injuries as "significant", and later recovered the vehicle and arrested a 43 year old woman in connection with the incident.
A Co-op spokesperson said that the company was shocked by the "horrendous" theft and subsequent accident take took place at its store.
Detective inspector James Wasiak of Avon & Somerset Police said: "This incident could've been much worse and the victim is extremely lucky he escaped with the injuries he did."
Shoplifting has become a serious problem for Co-op supermarkets throughout Bristol.
In Redcliffe, the problem is so bad that the branch there has resorted to putting empty "display packs" on their shelves after being constantly targeted by thieves.
According to staff, it is targeted several times a day, often by the same perpetrators wearing different disguises.
To combat the problem, staff are now placing empty packs of common items such as coffee and detergent on the shelves, and limiting the number of meat and cheese items on display at a time.
In a cunning move, they also cut the bottoms out of sweet boxes, so that if anyone tries to steal the box the sweets will fall on the floor.
Staff say they have developed a "sixth sense" for recognising shoplifters.
If you're looking for CCTV installers in Bristol, get in touch with us today.