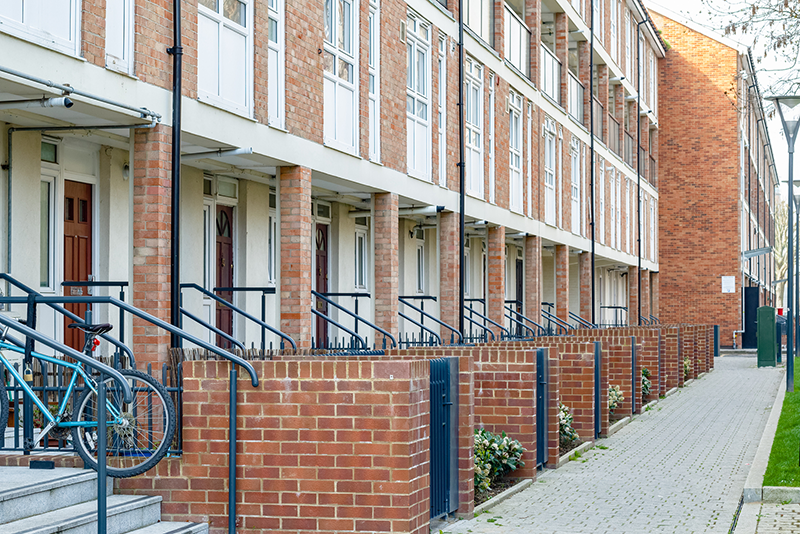 Wigan Council plans to replace its ageing Wharfdale sheltered accommodation for elderly people with a new, purpose-built block.
The Manchester Evening News reported that the new accommodation has been designed in consultation with Greater Manchester Police to reduce the risk of sneak burglaries and keep residents safe.
Plans of the new complex show that it will be surrounded by high railings and that CCTV will be fitted to the buildings. Self-closing doors that lock securely on closure are also part of the plans, while all ground-floor windows will feature key-operated locks and opening restrictors.
The planning statement submitted by the council states: "The development has been designed to reduce crime through 'built-in' security methods including natural surveillance, good lighting and elimination of hiding places."
According to the news provider, there were 576 crimes recorded around Wharfdale in the past year, while Greater Manchester Police has described the area as having "high levels of crime and disorder".
In addition to the 58 apartments set to be included in the complex, it will also feature communal gardens and parking spaces.
Last month, the Express shared research by Hilarys.co.uk, which found that Greater Manchester had the highest number of burglaries in 2018 of any of the 13 constituencies it surveyed. 64,550 such crimes were recorded in the area last year.
Considering security at the planning stage of a development is a good idea. We can help you choose the right intruder alarms in Bristol if this is the kind of thing you're considering.