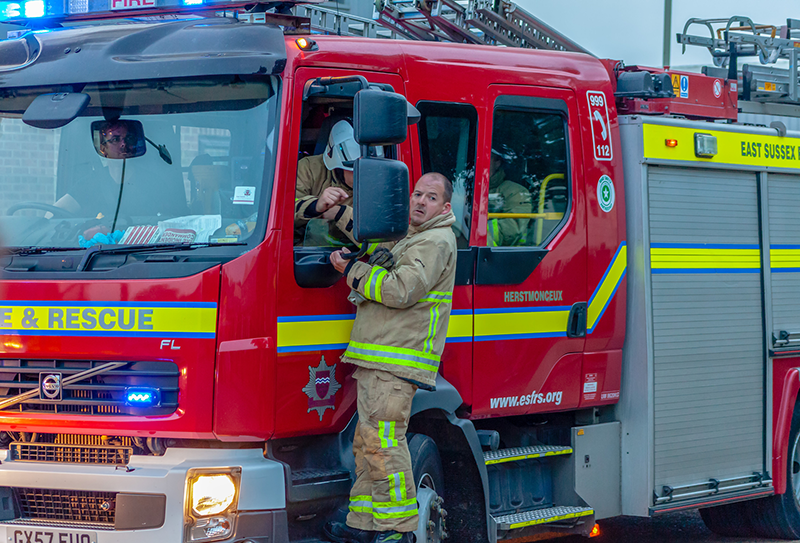 The North Yorkshire Fire and Rescue Service wants more businesses to take steps to reduce the number of false alarms fire officers are being called to in York.
Speaking to the York Press, Andy Blades, the group manager for York and Selby at the organisation, explained that when an automatic fire alarm is triggered, personnel and fire engines have to respond.
He said that there is a high number of automatic alarm calls in York and Selby and the fire service would like to reduce the number of false callouts they attend so that they aren't deploying fire engines unnecessarily.
Mr Blades added that there are a number of things that can lead to false alarms. "Very often in workplaces or accommodation people can accidentally activate the fire alarm system, for example using toasters near detectors," he said.
He commented: "It might be that the fire detection system is not right for the environment or is poorly positioned."
Last year, the London Fire Brigade became the first in the country to start recovering costs from building owners who have a poor false alarm record. They introduced the charges for any organisation that calls the fire brigade for false alarms more than ten times in a 12-month period.
A charge of £290 plus VAT will be applied to all false alarm callouts after that, and applies to buildings across London, with the exception of residential properties and care homes.
When it introduced the charging scheme, the organisation said that it hoped it would encourage building owners to spend money maintaining their alarm systems.
If you need new fire alarms in Bristol, get in touch with us today to find out more about our services.