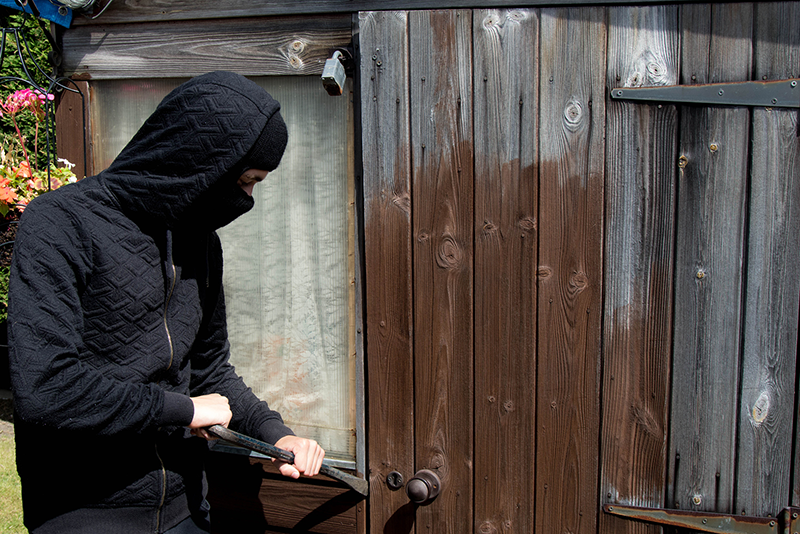 As the weather improves, no doubt you'll all be spending more time outside in the garden – but have a look around and see what valuables you might have in your outdoor spaces… do you know if your home insurance covers these and would pay out if you had to make a claim?
Figures from the Office for National Statistics reveal that there were 595,000 thefts that took place outside a dwelling in 2018, with nine out of ten household thefts taking place outside the home.
These stats were highlighted by SunLife, whose general insurance director Simon Stanney reminded people of the importance of having comprehensive cover to ensure that all property – in and outside the house – is properly protected.
"Theft from gardens, sheds and other outbuildings are generally covered as standard by most home contents insurance policies, but the amount of cover varies. Most insurers also have a single item limit so if you want cover for specific valuable items, you should let your home insurance provider know," he said.
Tips from Mr Stanney for keeping property safe include putting everything away properly at the end of the day so as not to attract thieves, investing in motion sensitive security lights, making it noisy by putting gravel down to help deter potential burglars and not making it obvious when you're going away.
Researching the different security measures could also help and you might want to consider installing CCTV cameras and smart security systems to boost protection at home or at work. Get in touch with us today if you'd like to find out more about intruder alarms in Bristol.